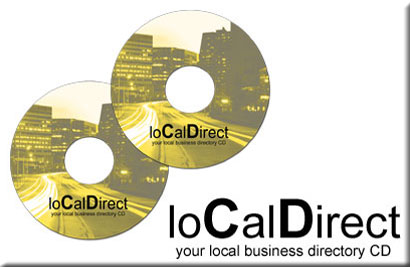 Welcome!
Web Philippines, Inc., in cooperation with BCM Consulting, brings you a comprehensive,updated Philippine business directory CD --- loCalDirect!
• It contains a nationwide business directory (60,000 as of January, 2006).
• It's easy-to-use.
• It comes with 5 updates a year.
All for only PhP 4,850.00/year.
You may view the business directory in 2 ways:
via Filemaker Runtime
via Adobe Acrobat
Your CD would contain easy-to-use installers of these 2 programs.